The Laptop Drape
A slick lightweight laptop sure makes working on the go easy. And wherever you're going, there's sure to be lots of dirt and bacteria ready to land on your unprotected keys. Even a quick spill of coffee could render that pricey machine useless. Which is exactly why we came up with the laptop drape.
Protecting You and Your Machine
Designed to protect you and your machine from unsavory invasions of all kinds, the laptop drape is ideal for medical environments, construction sites, schools, airplanes and anywhere dust and germs congregate.
Customizable
You can customize the drape by simply cutting with scissors. 15″ Wide and 17″ Wide Laptop Drapes available as a 3-pack. Chromebook Drape is sold individually.
100% Silicone Rubber
Cleans with soap and water
May be Autoclaved
Transparent
*laptop not included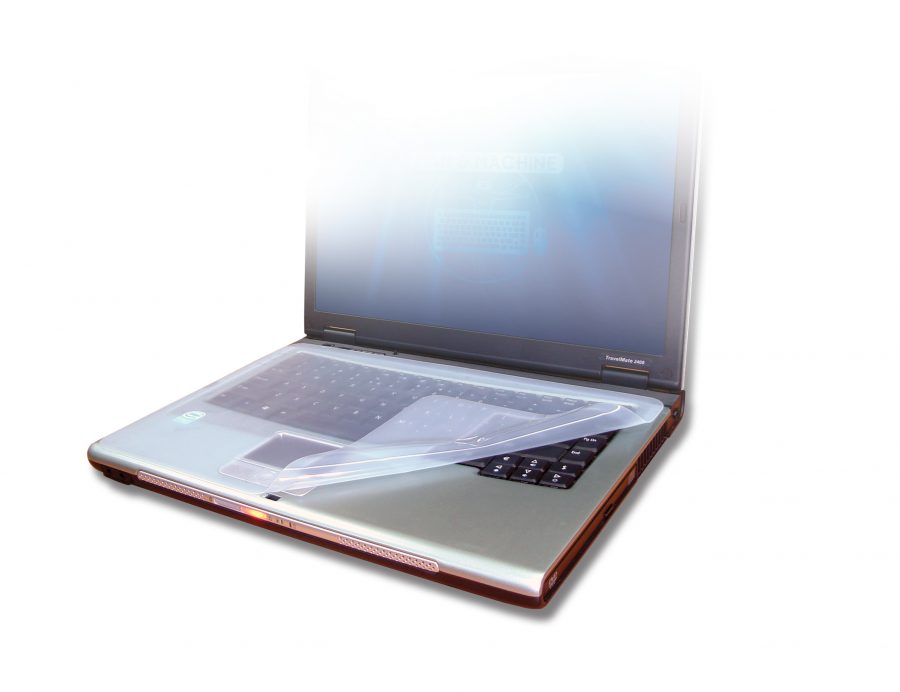 15" Wide Laptop Drape (3-pack)
$66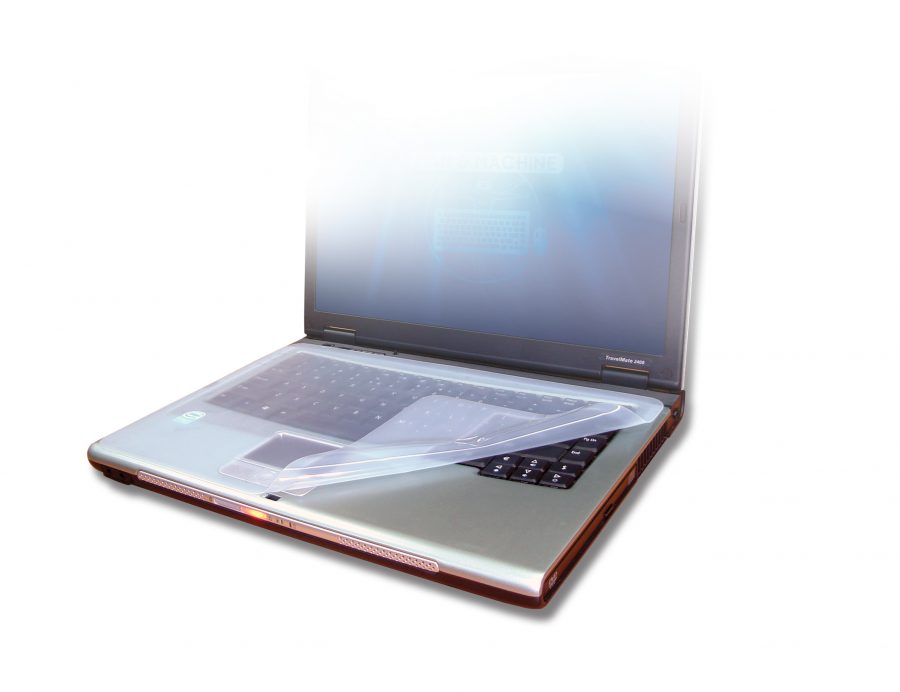 17" Wide Laptop Drape (3-pack)
$66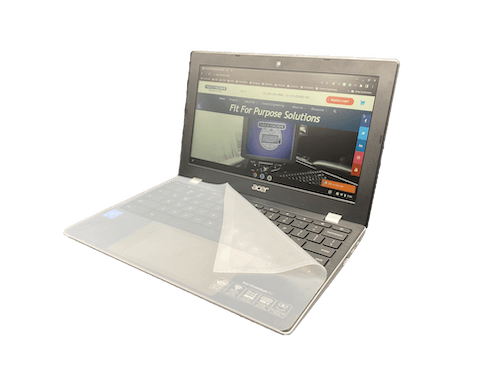 DRAPE/CHROME
$22
Features
Specs
Docs & Downloads
Languages
Features
Return & Exchange Information
Man & Machine will accept returns or exchanges for this product up to 30 days after delivery.
A restocking fee may apply.
Specs
Docs & Downloads
Languages