Prevent the spread of infectious diseases between print users
CoolControl from Man & Machine.
Protect the users of your HP Multifunction Printer (MFPs) with a disinfectable silicone control panel drape. Clean this high-tough surface in healthcare, office, and education settings frequently using EPA-registered disinfectants.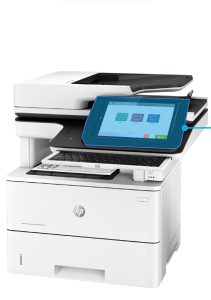 CoolControl
$100
Features
Specs
Docs & Downloads
Part Numbers
Languages
Features
Dimensions: 9.3" x 7" x 0.5" (236.2mm x 177.8mm x 22mm)
Color: Transparent
Designed exclusively for HP Multifunction Printers (MFPs)
Clean with soap and water, EPA-registered disinfectants
Sterilize at 134°C
Sold as a 2-pack
Return & Exchange Information
Man & Machine will accept returns or exchanges for this product up to 30 days after delivery.
A restocking fee may apply.
Specs
Docs & Downloads
Part Numbers
Languages