Printed silicone drape molded for use with the It's Cool and Its Cool Wireless keyboard. One-wipe cleaning solution to fully complement existing hygiene protocols. Flat surface keeps germs out. Clean and disinfect using standard hospital-grade cleaners or an Autoclave.
Reusable. Sterilizable. Barrier.
*Its Cool/Its Cool Wireless Keyboard sold separately (drape will not fit other models).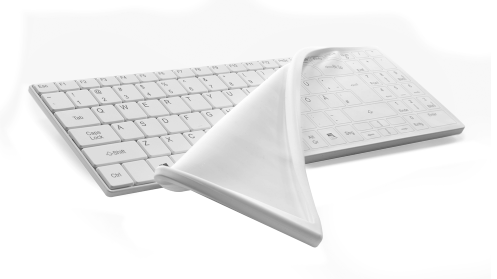 White
$22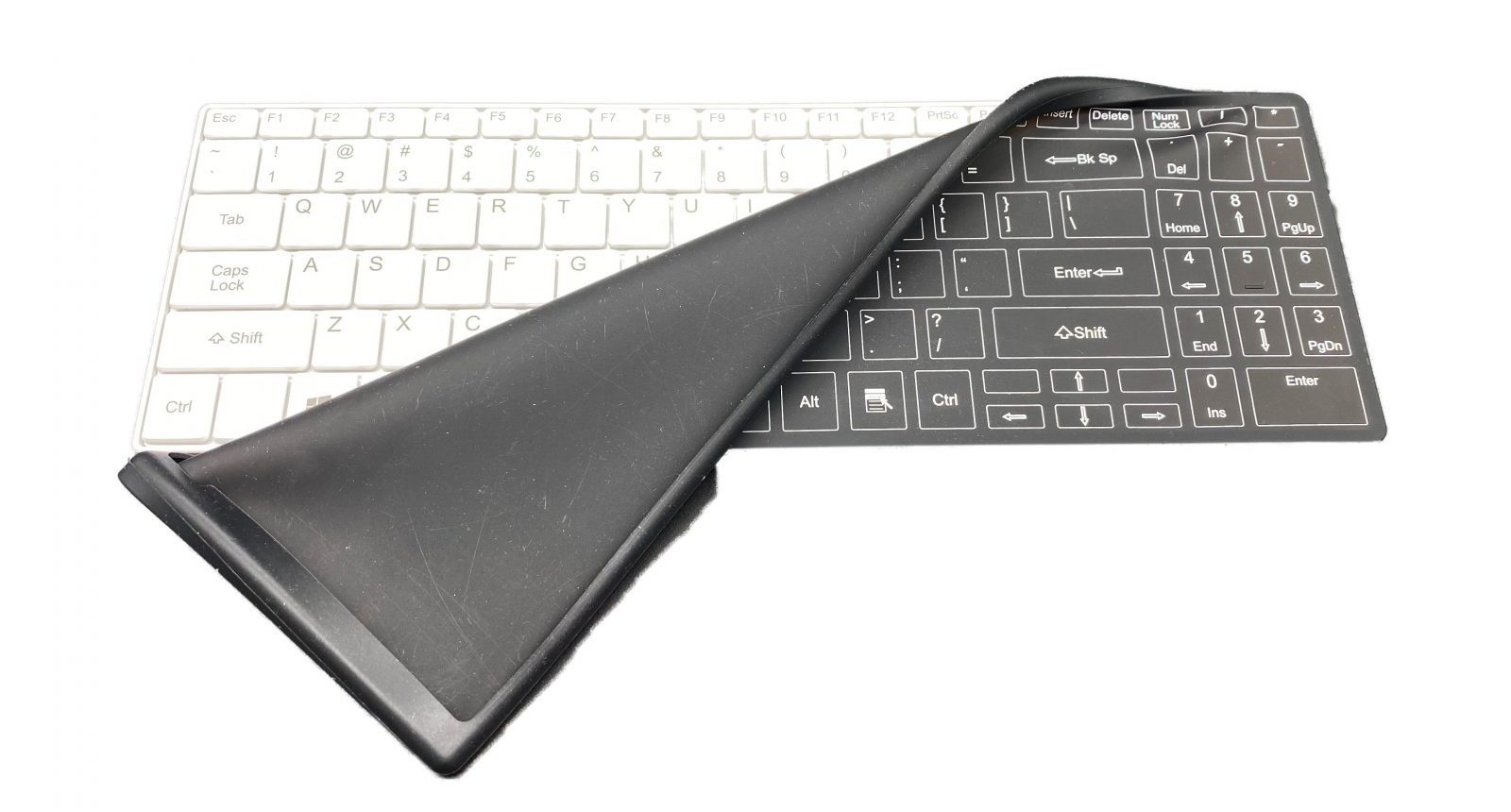 Black
$22
Features
Specs
Docs & Downloads
Part Numbers
Languages
Features
Return & Exchange Information
Man & Machine will accept returns or exchanges for this product up to 30 days after delivery.
A restocking fee may apply.
Specs
Docs & Downloads
Part Numbers
Languages