Keyboard Knowledge Quiz
Do You Think You're a Keyboard Expert? Take the Test To See What You Know About Keyboard History.
1. What is a QWERTY keyboard?

2. Which key is a "home row" key?

3. Hospitals have a survey to measure quality of a patients stay, including how much noise (think of noisy keyboards). What does HCAHPS stand for?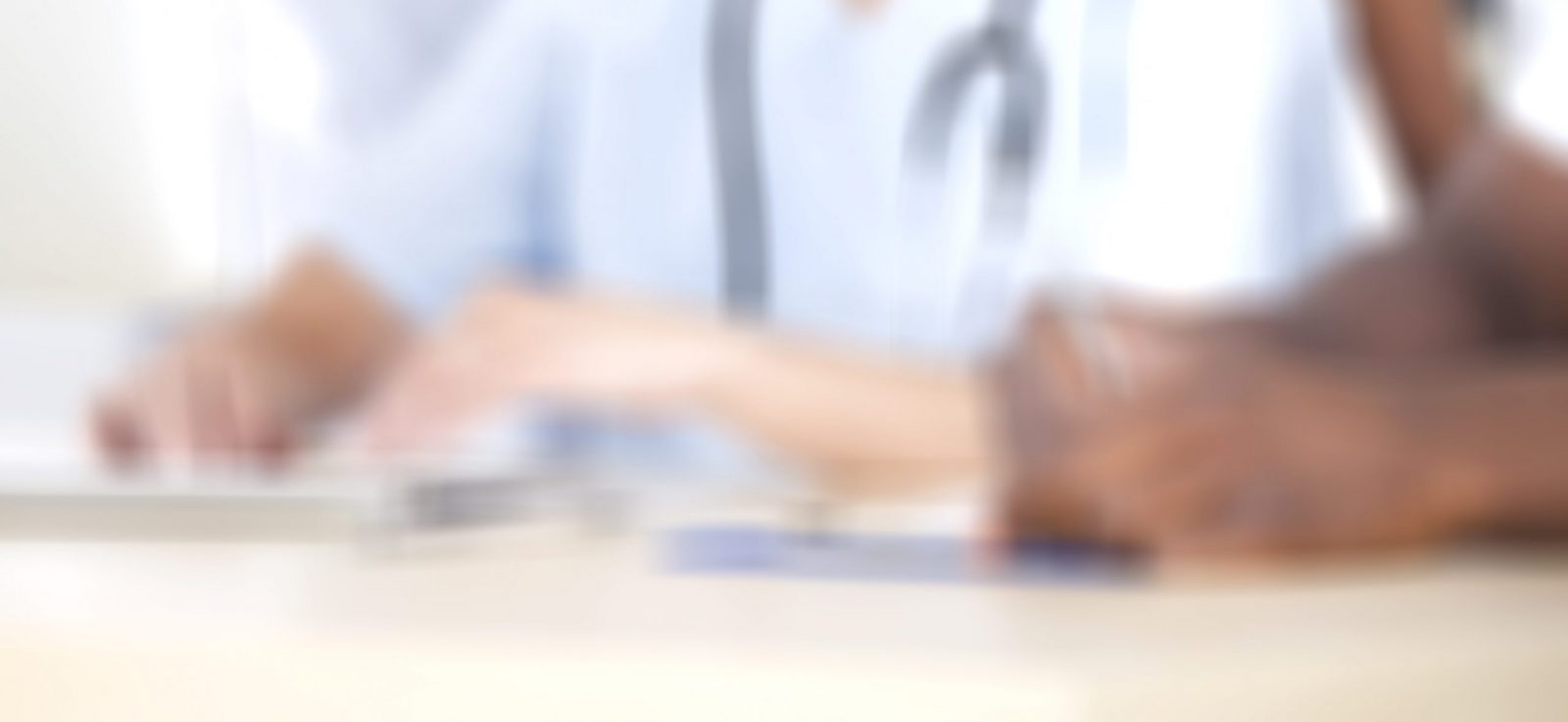 4. True of False: A flat keyboard is more ergonomic than an upward angled keyboard?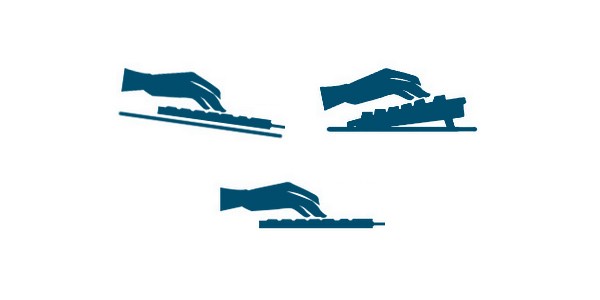 5. Some keyboards need to be Restriction of Hazardous Substances (RoHS) compliant. Which continent started the RoHS standard?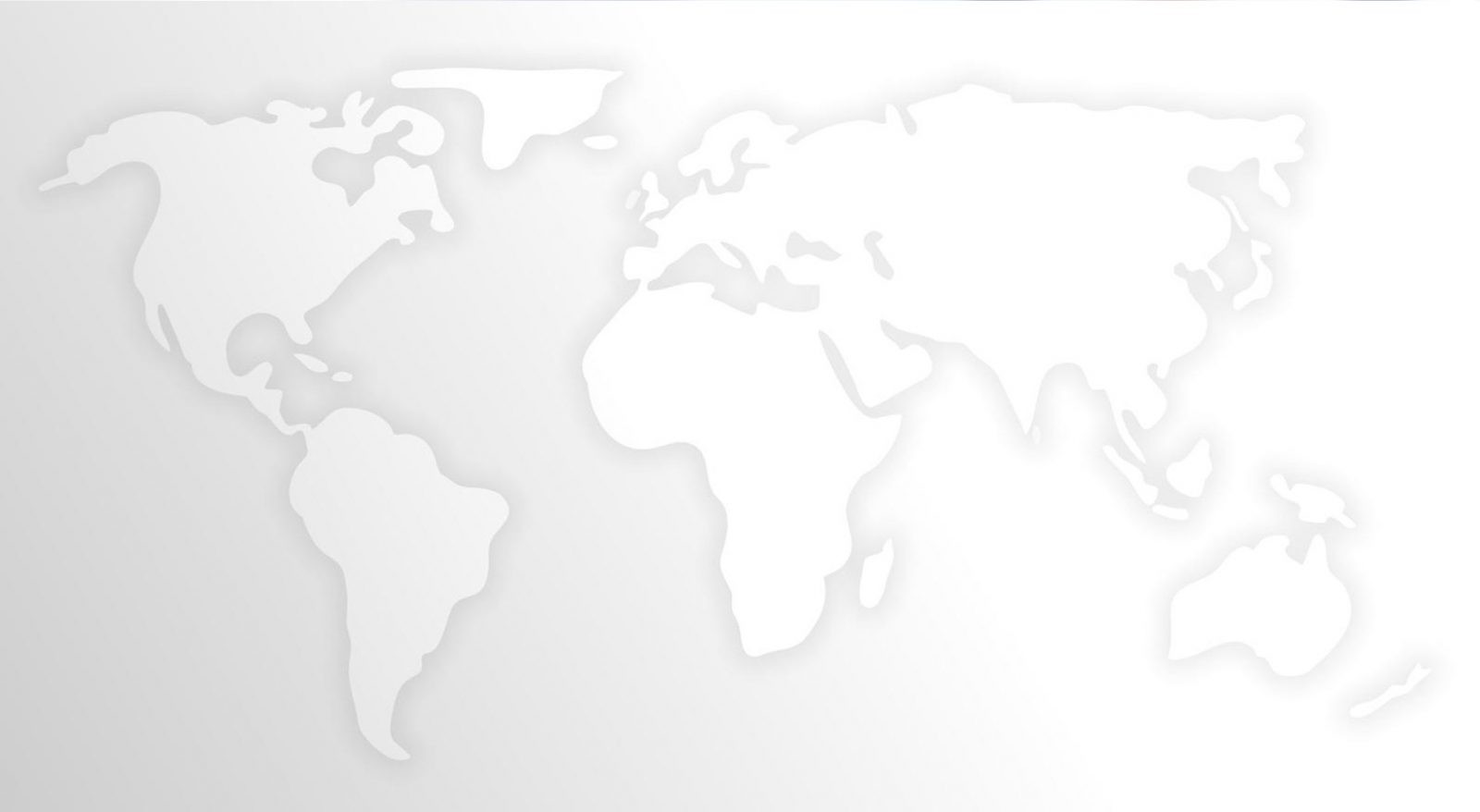 6. The modern computer keyboard comes from the typewriter. Who invented the typewriter?

7. To terminally clean a Medical Grade keyboard, the keyboard must hold up to what bleach ratio

8. Research at the University of Arizona found the average office keyboard harbored X times more bacteria than the average office toilet seat?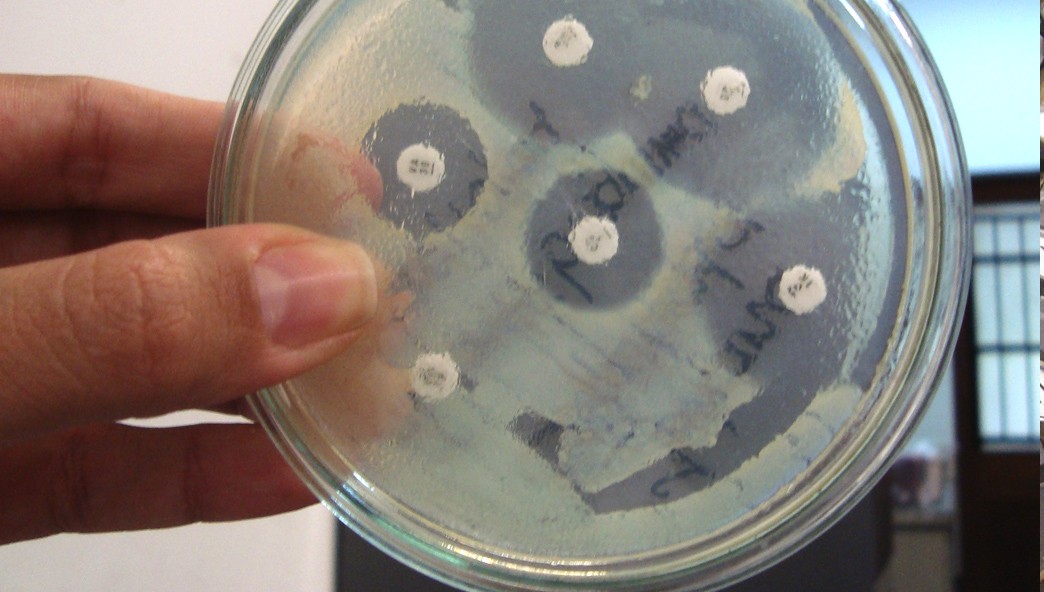 9. Which country does not have its own unique keyboard layout?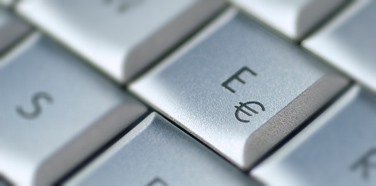 Keyboard Knowledge Quiz By Man & Machine
You got out of

9

right!
Images:Images 1, 2, 4 ,7: Man & Machine. Image 3: iStockPhoto. Images 5, 6, 8: Morgue File http://www.morguefile.com/