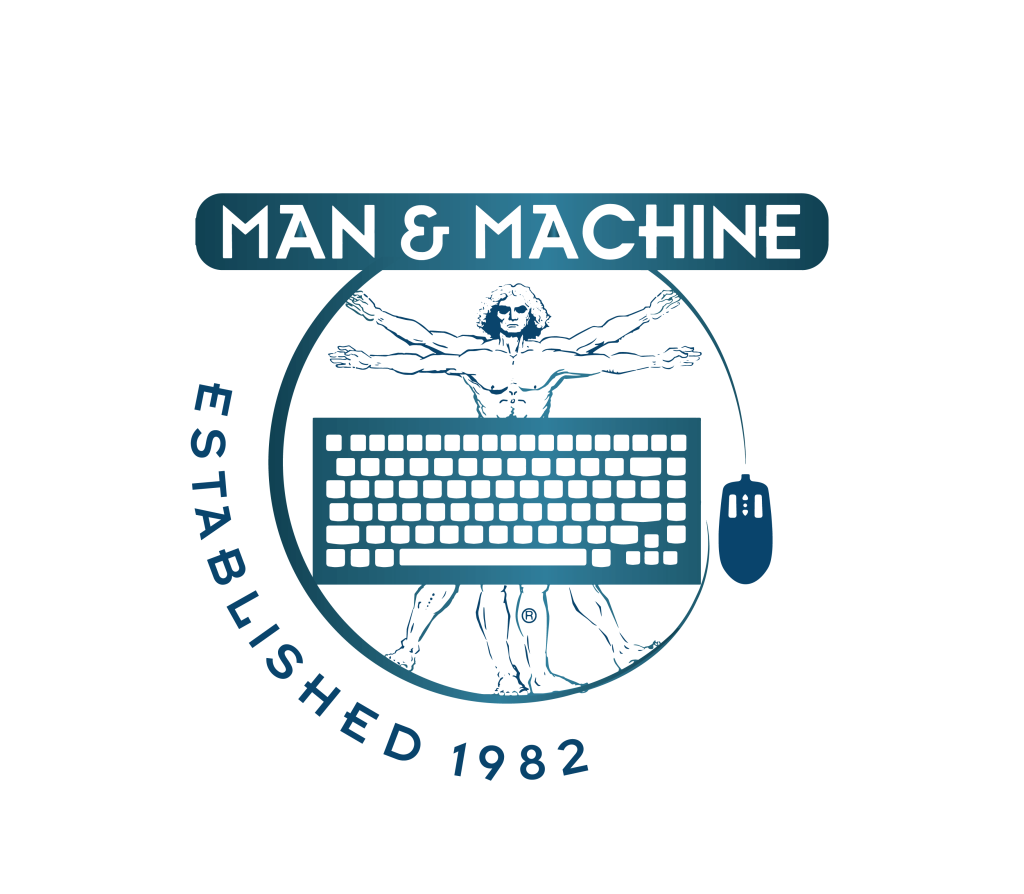 Man & Machine has a rich four  decade heritage of being a global leader in computer peripherals and custom hardware engineering solutions. From its humble beginnings with 3 employees in a small office building, the company has grown to its current 19,000 square foot office complex housing administration, engineering, a state-of-the-art production line, warehousing and shipping. Additionally, satellite sales offices are located in China, and a European sales/service center in The Netherlands.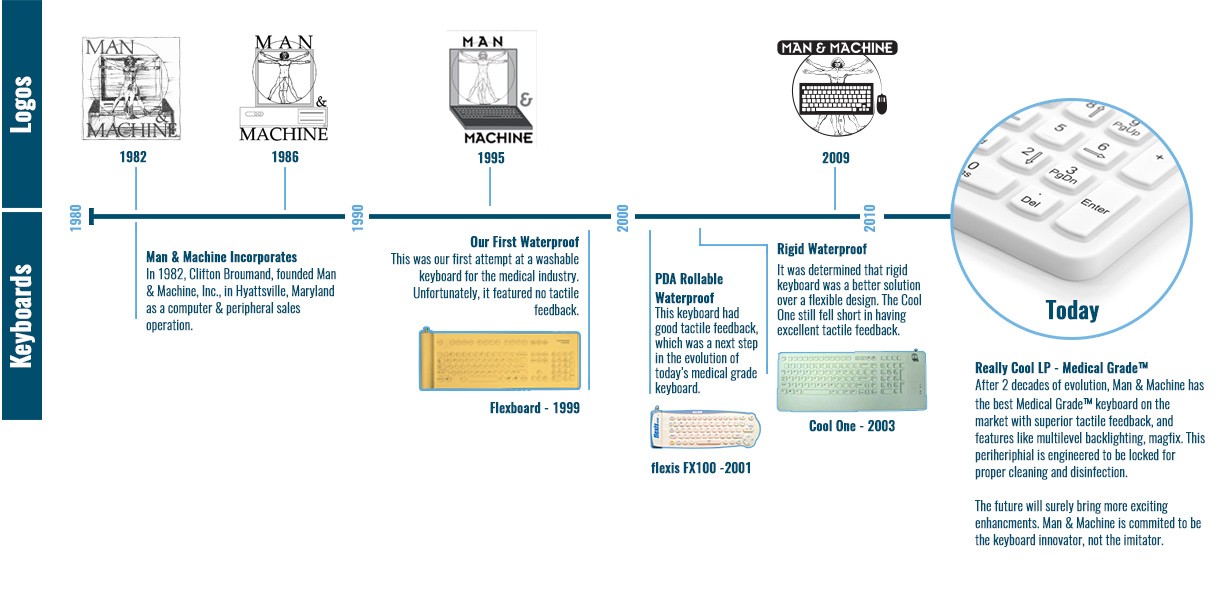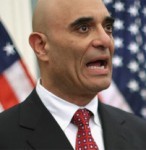 Clifton Broumand is the founder and CEO of Man & Machine, Inc. He received his BS in Engineering from Purdue in 1978 and Master of Mechanical Engineering from The Catholic University of America in 1981. His focus in engineering was in Human Factors Engineering, Ergonomics, and Aerospace Engineering. In his free time, Clifton is a world traveler and a dedicated soccer fan. He has been to over 9 World Cups tournaments all across the globe. In addition to his World Cup travels, Clifton has been called on by Washington D.C. politicians to advise on matters of small business policy. When not traveling the world, he can be found near the Man & Machine headquarters in Landover, MD, in Ft. Lauderdale, FL, or his home town of Indianapolis, IN.

Located just outside Washington, D.C. on the Capital Beltway, our corporate headquarters house our U.S.A. assembly center as well as our engineering and executive staff.

Our Medical Grade™ keyboards are assembled in our Landover, MD headquarters. This ensures that our keyboards are shipped with the highest level of customer assurance.