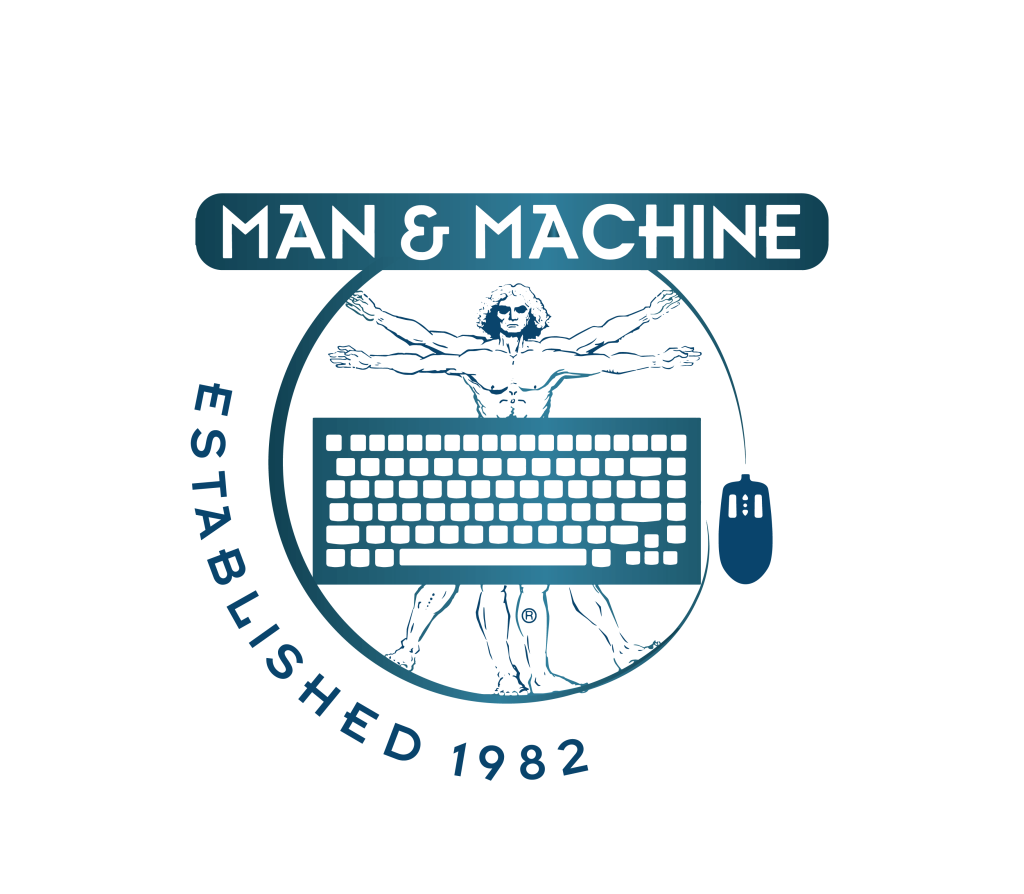 Man & Machine has a rich four-decade heritage of being a global leader in computer peripherals and custom engineered hardware solutions. From its humble beginnings with 3 employees in a small office building, the company has grown to its current 19,000 square foot office complex housing administrative, sales, engineering, a state-of-the-art production line, warehousing, and shipping. Additional satellite offices include a sales/service center in The Netherlands, and an office in China.
With a focus on human interaction with computer peripherals, Man & Machine's current line of rugged products, ideal for use in a multitude of industries, are designed and engineered to be Fit for Purpose.
Man & Machine has a global footprint with partners in the USA, Canada, Europe, Middle East, Australia, Southeast Asia, and Japan.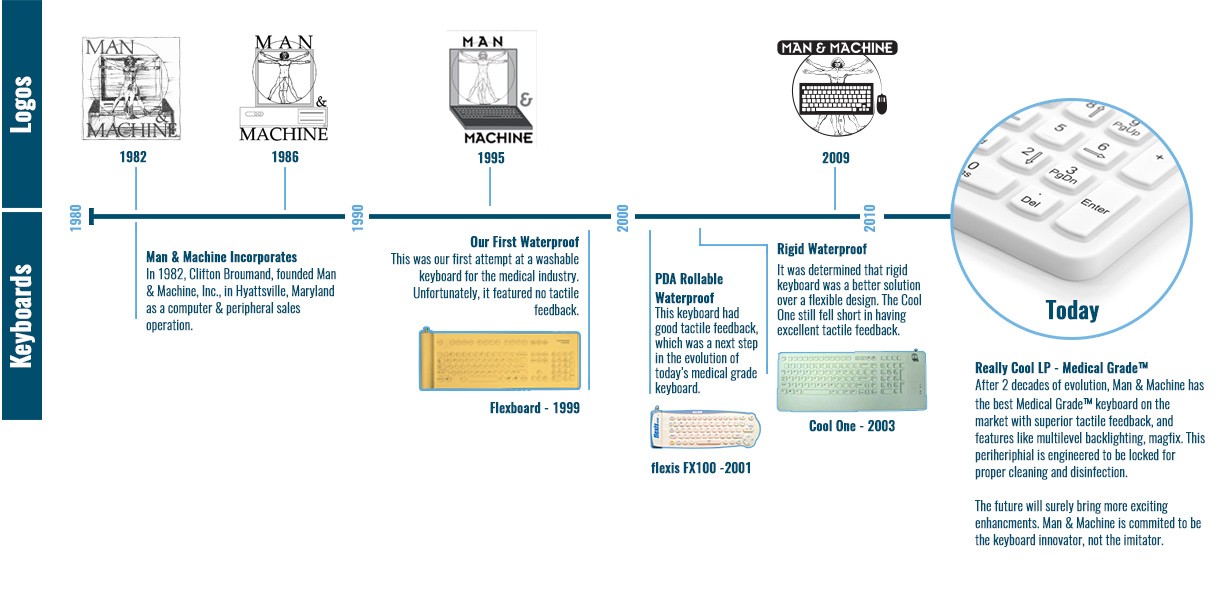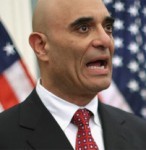 Clifton Broumand is the founder, CEO, and Big Cheese of Man & Machine, Inc.  He received his BS in Engineering from Purdue University in 1978, and a Master of Engineering from The Catholic University of America in 1981.  His focus on engineering was in Human Factors Engineering, Ergonomics, and Aerospace Engineering. 
In his free time, Clifton is a world traveler and a dedicated soccer fan.  He has been to over 10 World Cups tournaments all across the globe. 
Clifton is often called on by Washington, DC politicians to advise on matters of small business policy. 
When not traveling the world, Clifton can be found at the Man & Machine headquarters in Landover, MD, in Ft. Lauderdale, FL, or in his hometown of Indianapolis, IN.

Located just outside of Washington, DC on the Capital Beltway, our corporate headquarters house our USA assembly center, as well as our engineering, sales, and executive staff.  Our current 19,000 square foot facility includes a 6,000 sq. ft manufacturing facility, 2,000 sq ft engineering facility, a Class 1000 Clean Room, warehousing, and shipping.

 Take a tour to see our company headquarters and how the keyboards are assembled.</span<Our Medical Grade™ waterproof and sealed keyboards & mice are assembled in our Landover, MD headquarters.  These products can be cleaned and disinfected at the workstation without detaching from the PC.  Made to the highest quality standards, our keyboards have a superior keystroke rating and are built to last with 100% quality assurance.
 Our Washable line of keyboards and mice and manufactured to our specifications based on our engineering design and expertise in washable peripherals.
With over 30-years of experience in building and modifying LCD monitors, Man & Machine has developed key OEM relationships with major monitor brands to deliver a tamper-resistant privacy solution without voiding the end-user warranty.