Private Eye­™ Privacy Monitor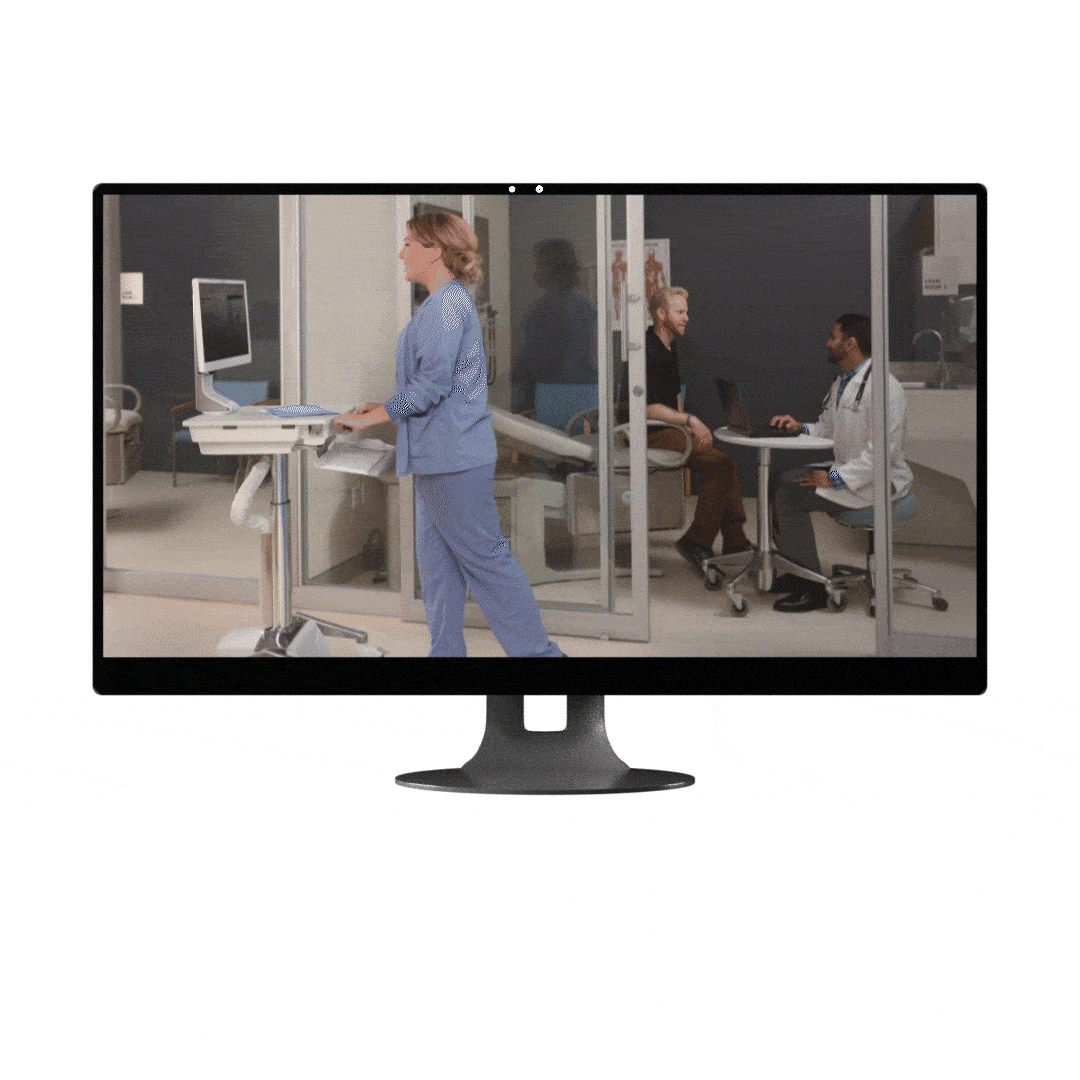 Non-Removable Privacy Filters Make Compliance Simple
Maximize visual privacy with the Private Eye™ LCD privacy monitor. Protect sensitive data on the computer screen and comply with federal privacy regulations impacting the Medical, Financial, Education, Government, and IT/Security sectors. Reduce the risk of hefty fines and penalties associated with the exposure of sensitive confidential protected information.
Out of the Box Solution
High-quality privacy filter is custom installed, providing a tamper-resistant privacy solution. Privacy filters integrated into your monitor can't be removed by annoyed staff, thus exposing you to liability.
Tamper-Resistant Privacy
Ensure that you are always compliant with federal privacy legislation with an embedded privacy filter. Protect critically important data by obscuring views from any angle, except direct line-of-sight, with a filter that cannot be removed.
Provide Your Own Monitor
Man & Machine can retrofit existing monitors with a high-quality privacy filter. Our 30+ years of experience allow us to bring the benefit of Private Eye™ to your existing computer monitor.
*May impact existing manufacturer monitor warranty of non-partner brands.
Our Partners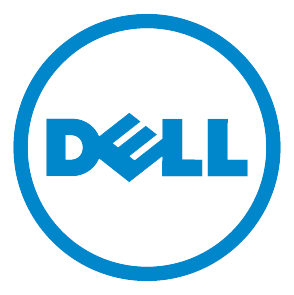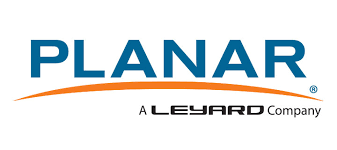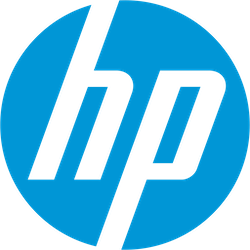 Intact Warranty
Changing the original state of a monitor will void the warranty. With our partnerships with Dell, HP, Planar, and Samsung, your warranty will remain intact.
Please contact us if you are interested in learning more about these privacy monitors.
Features
Specs
Docs & Downloads
Part Numbers
Languages
Features
Private Eye™ Monitor Features
The Man & Machine Private Eye™ Monitor is an LCD monitor with a high-quality privacy filter which obscures critically important data from any angle except direct line-of-sight of the computer operator.
Vertical Viewing Angle: 30° L,R
Prevents casual observation of electronic Personal Health Information (ePHI)
Integrated privacy filter provides a tamper resistant solution

Provides visual security on monitors
Blocks unauthorized viewers from seeing information from side views. Users see clearly when directly in front of the display
Anti-reflective coating reduces glare for more effective viewing

Additional layer of monitor screen protection
Supports compliance with Federal Privacy Legislation impacting

Healthcare
Education/Libraries
Financial/Banking
Government
Return & Exchange Information
Man & Machine will accept returns or exchanges for this product up to 30 days after delivery.
A restocking fee may apply.
Specs
Docs & Downloads
Part Numbers
Languages