The Its Cool is a stylish compact keyboard with a modern design, look and feel that will keep your staff typing fast.  The flat key design makes it easy to wash and wipe clean.  The quick-disconnect cable simplifies cable management. 
Add-ons:
Add the Its Cool Fitted Drape for a one-wipe cleaning solution to your existing hygiene protocols.  Replaceable Fitted Drape can be cleaned, disinfected, and sterilized using standard hard-surface cleaners or an Autoclave.
Reusable. Sterilizable. Barrier.
Its Cool Fitted Drape sold separately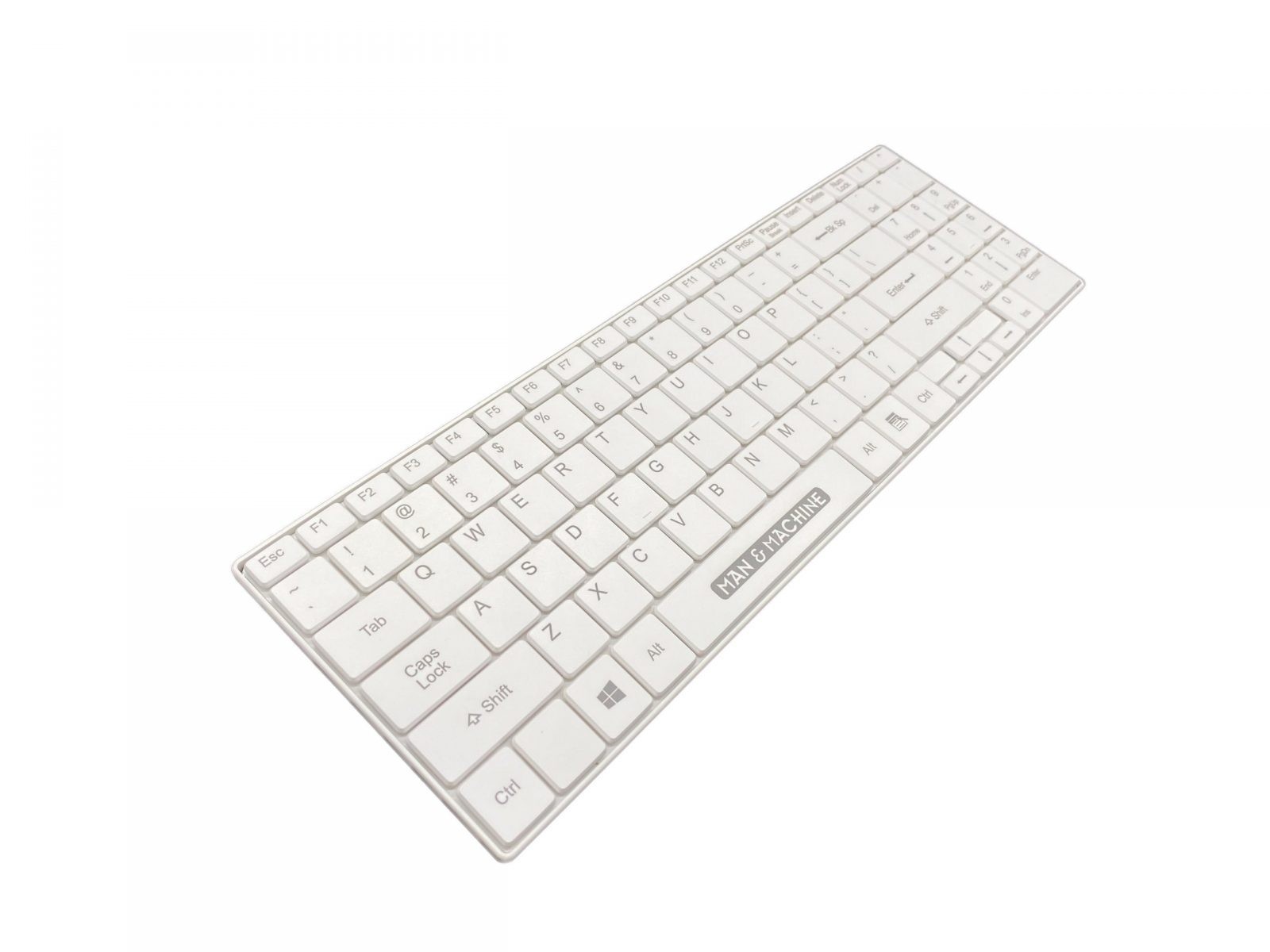 White
$66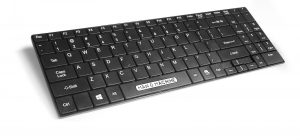 Black
$66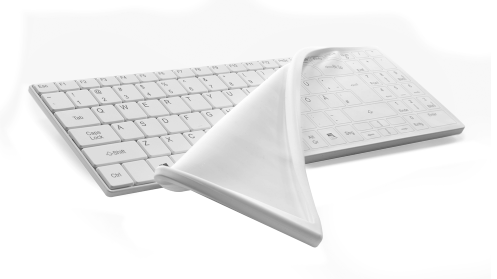 Its Cool Fitted Drape
$22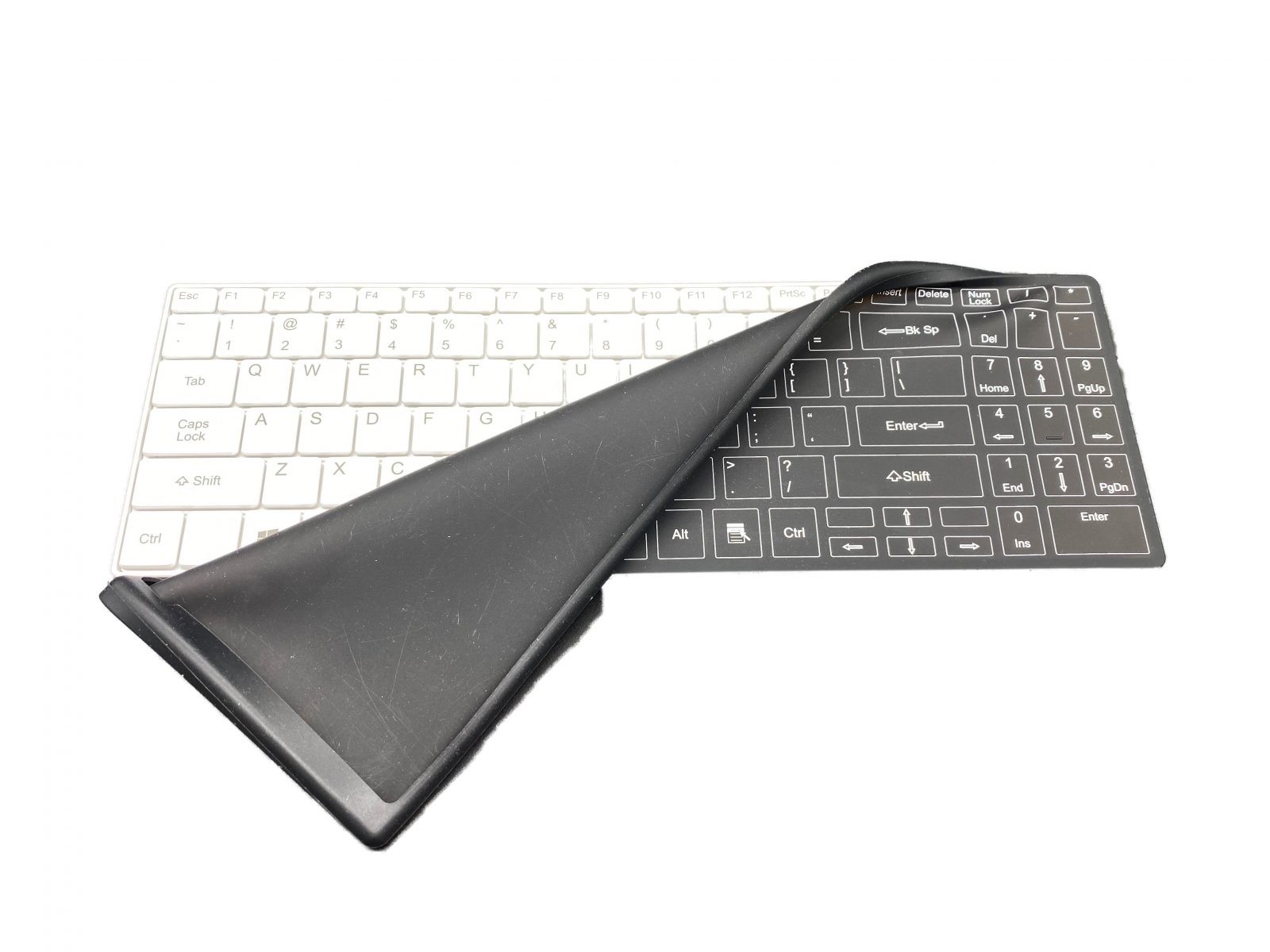 Black Its Cool Fitted Drape
$22
Features
Specs
Docs & Downloads
Part Numbers
Languages
Features
Compact design

Washable IP68

Quick-Disconnect Cable

Tilted

Disinfect while on the workstation

Clean with any EPA-certified disinfectant
Return & Exchange Information
Man & Machine will accept returns or exchanges for this product up to 30 days after delivery.
A restocking fee may apply.
Specs
Docs & Downloads
Part Numbers
Languages