The Future of Mobile Computing

The Promise of DeX™
Cool DeX Dock™ for Public Safety & Transportation
When your mission is critical you need a solution that can withstand the extremes of the environment around you.  Replicate the functionality of a MDT while providing two significant benefits:
• Retain full CAD & RMS connectivity when in or away from the vehicle
• Achieve substantial cost savings by leveraging a commercially available smartphone platform with streamlined device security and management
The Cool DeX Dock™ actively manages smartphone temperatures by:
• Extending operating temperatures of a Samsung Galaxy™ smartphone to reliably operate in extreme vehicle temperatures
• Manage the thermal limitations of a smartphone by monitoring the real-time temperatures of the phones CPU/GPU and battery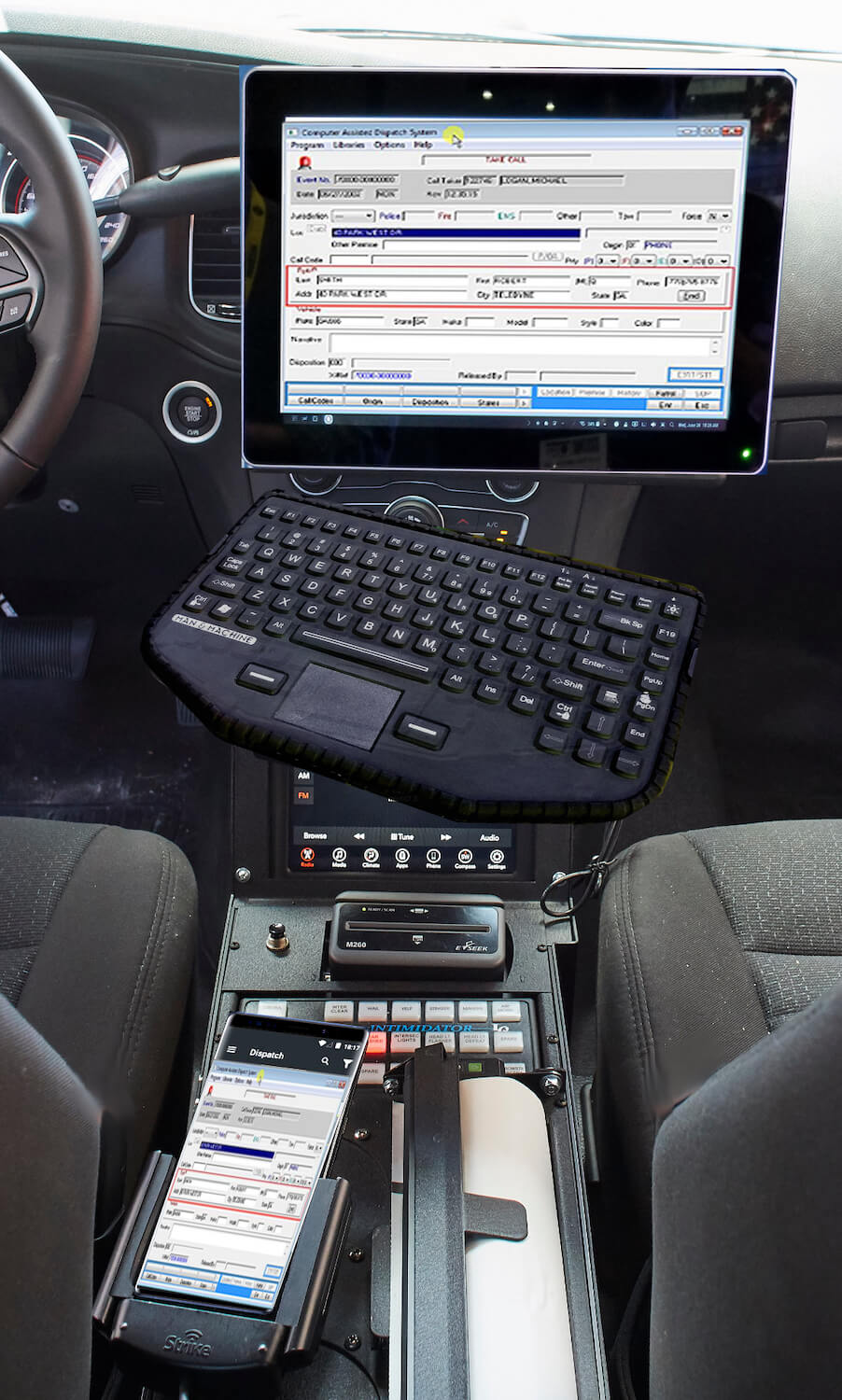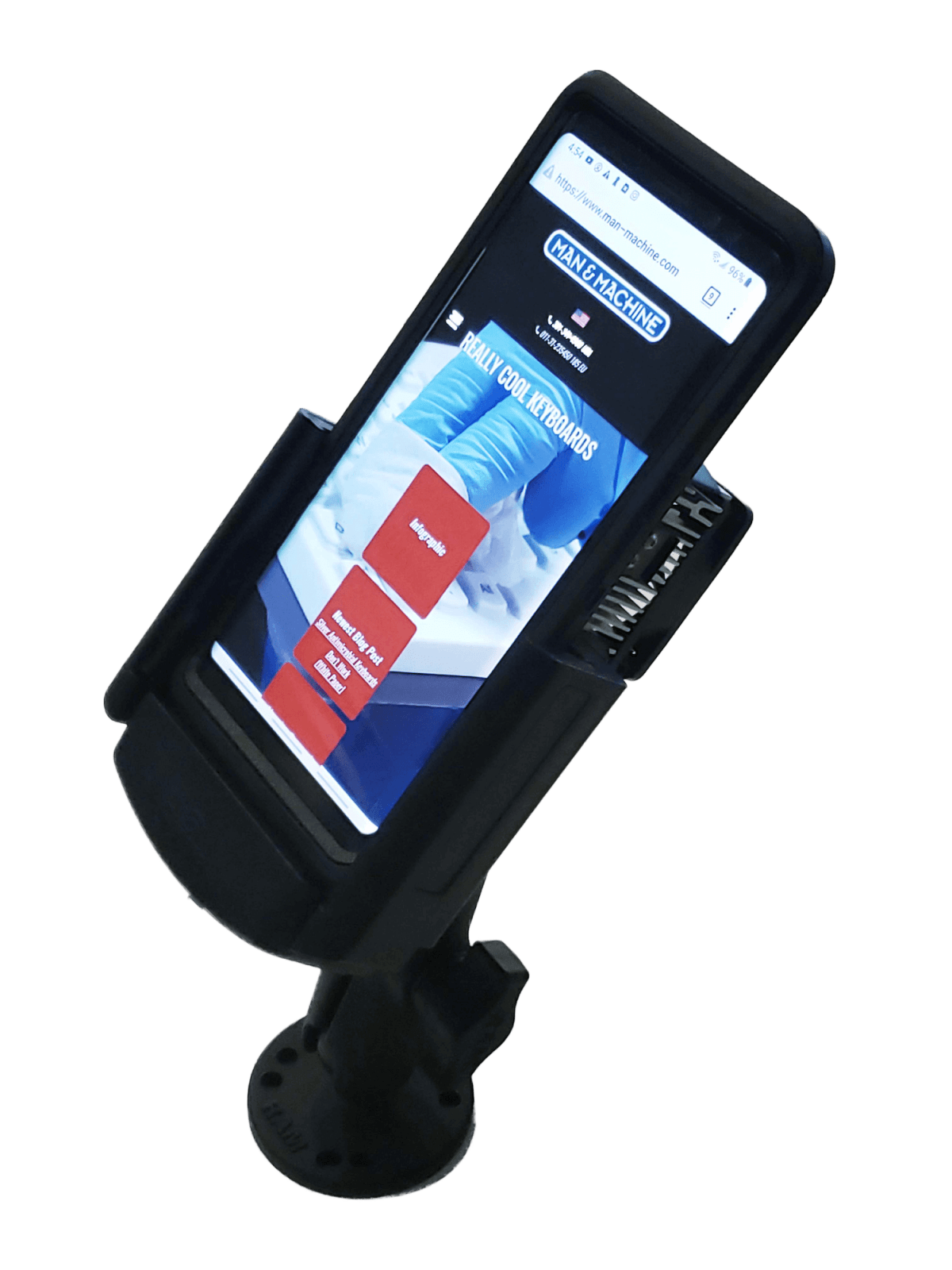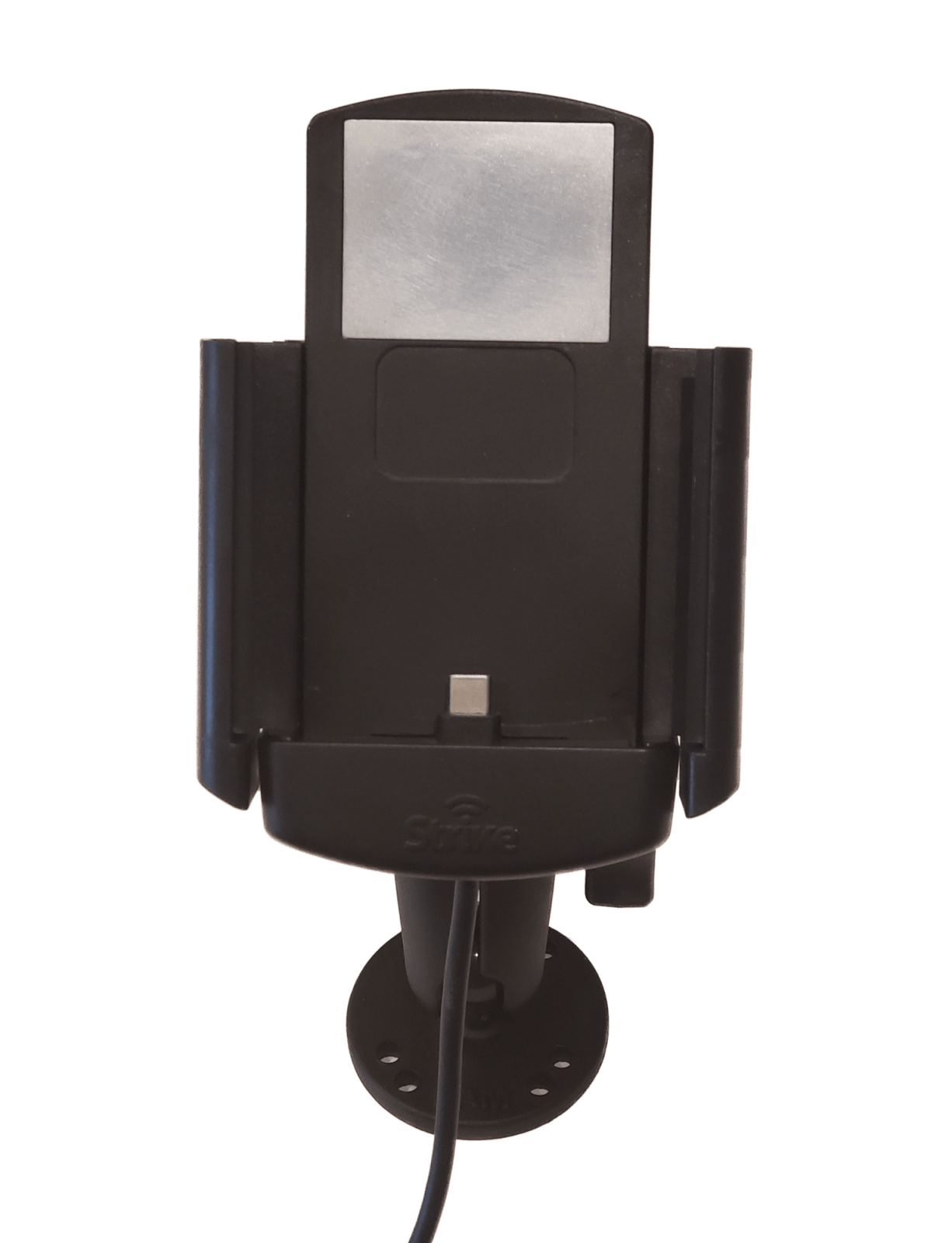 Cool DeX Dock™ for Healthcare
Maintain the level of durability, reliability and mobility required for Healthcare operations with the Cool DeX System.
With the Cool DeX Dock™ you can deploy and industry leading smartphone for mobile Point-of-Care and desktop solutions.  The Cool DeX Dock™ is your one-handed attachment system that can:
• Decrease costs and increase ROI
• Maximize mobility of healthcare practitioners throughout the facility
• Include optional RFID and Common Access Card (CAC) readers for high level authentication and data security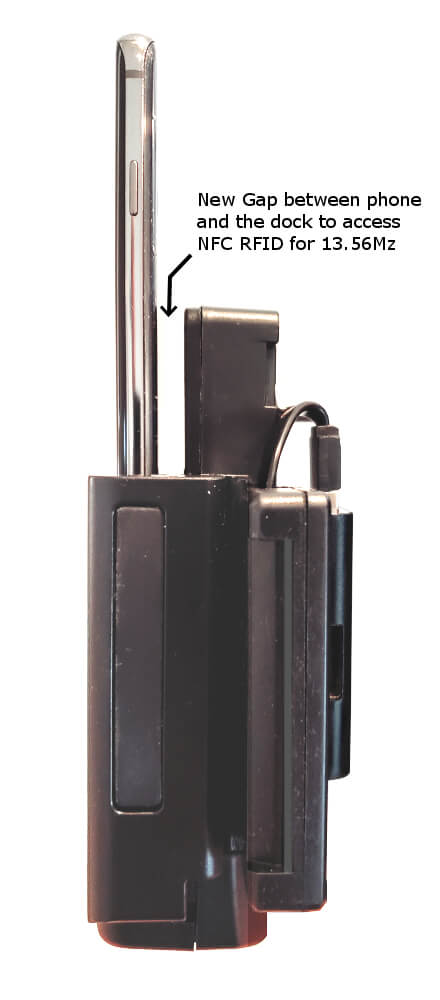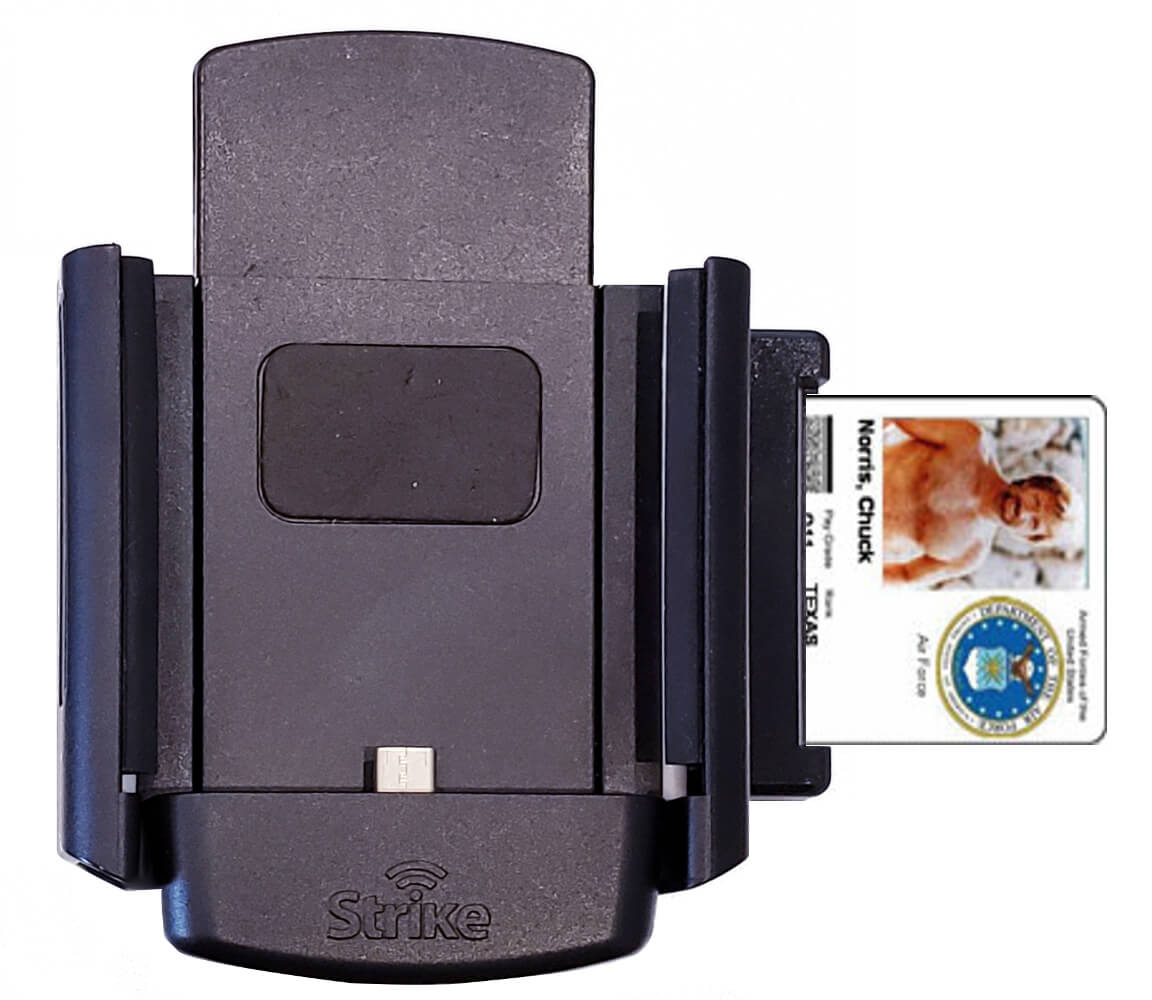 Features
Specs
Docs & Downloads
Languages
Features
Return & Exchange Information
Man & Machine will accept returns or exchanges for this product up to 30 days after delivery.
A restocking fee may apply.
Specs
Docs & Downloads
Languages