Dell KB216/KM636
Cool Fitted Drape
Give your Dell KB216/KM636 keyboard the protection it deserves from dust, blood and accidental spills. Designed to protect you and the keyboard from unsavory invasion of all kinds, this fitted drape is the ideal solution for any environment.
This strong silicone drape wipes clean in an instant with. Clean and disinfect with EPA-registered wipes and disinfectants. Even better, sterilize it in an autoclave for the ultimate clean.
Reusable. Sterilizable. Barrier.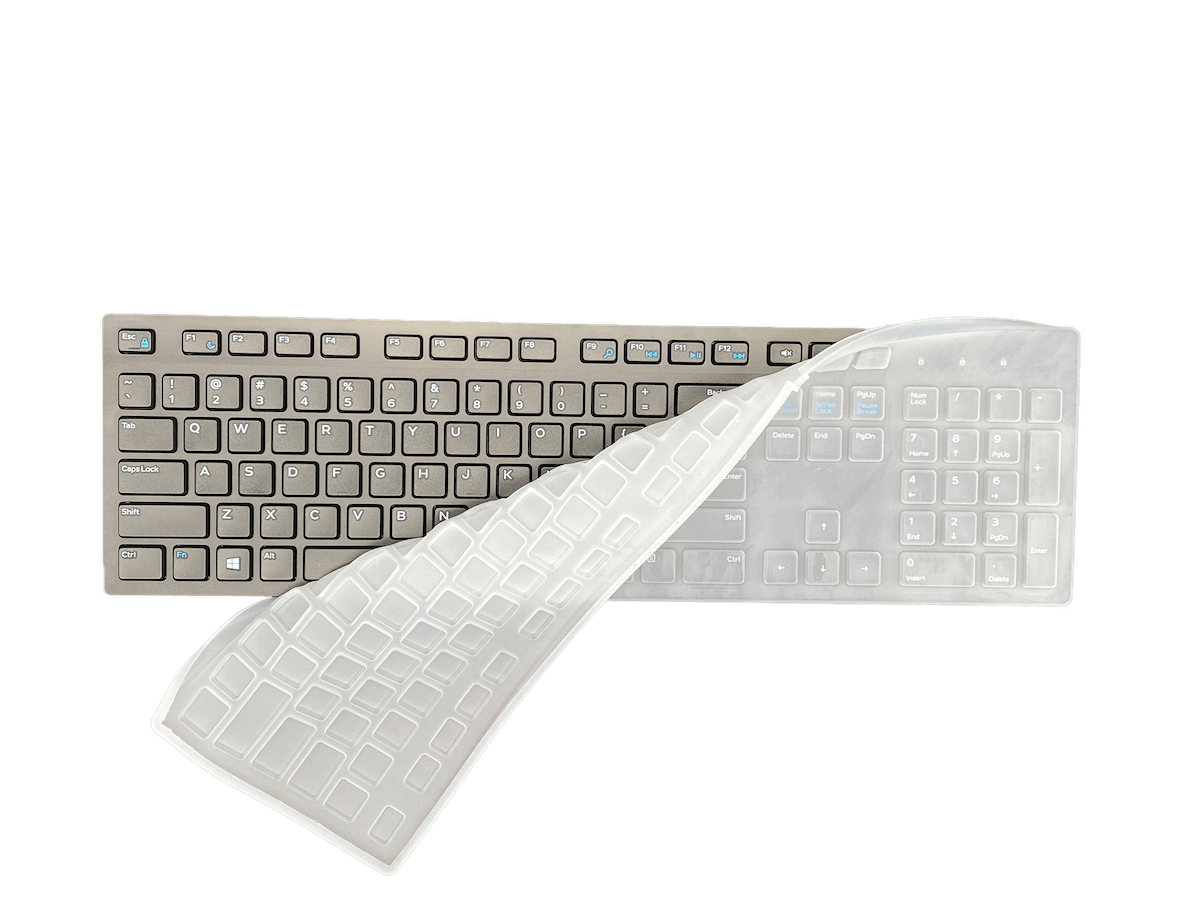 Transparent
$20
Features
Return & Exchange Information
Man & Machine will accept returns or exchanges for this product up to 30 days after delivery.
A restocking fee may apply.
Specs
Docs & Downloads
Languages