YEAR-ROUND
BLACK FRIDAY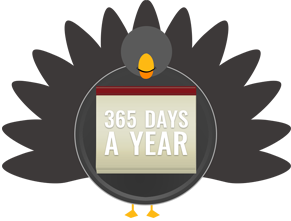 At Man & Machine, Black Friday is a year-round event. Instead of offering a superficial discount for just a few days, we are taking this Black Friday to inform you of the good value we offer year round. Our value line of waterproof keyboards & mice are exceptionally well priced any time of the year. When you consider the long terms saving that are brought about by reducing hospital-acquired infections, you'll be thankful that these prices are available year round.
D Cool Keyboard
The D Cool is a fully sealed keyboard that comes with built-in backlight and a lower price point than most keyboards designed for clinical environments. With its fully sealed body and its ability to hold up to most common hospital cleaners (including a 1:10 bleach solution), the D Cool is a deal at only $129.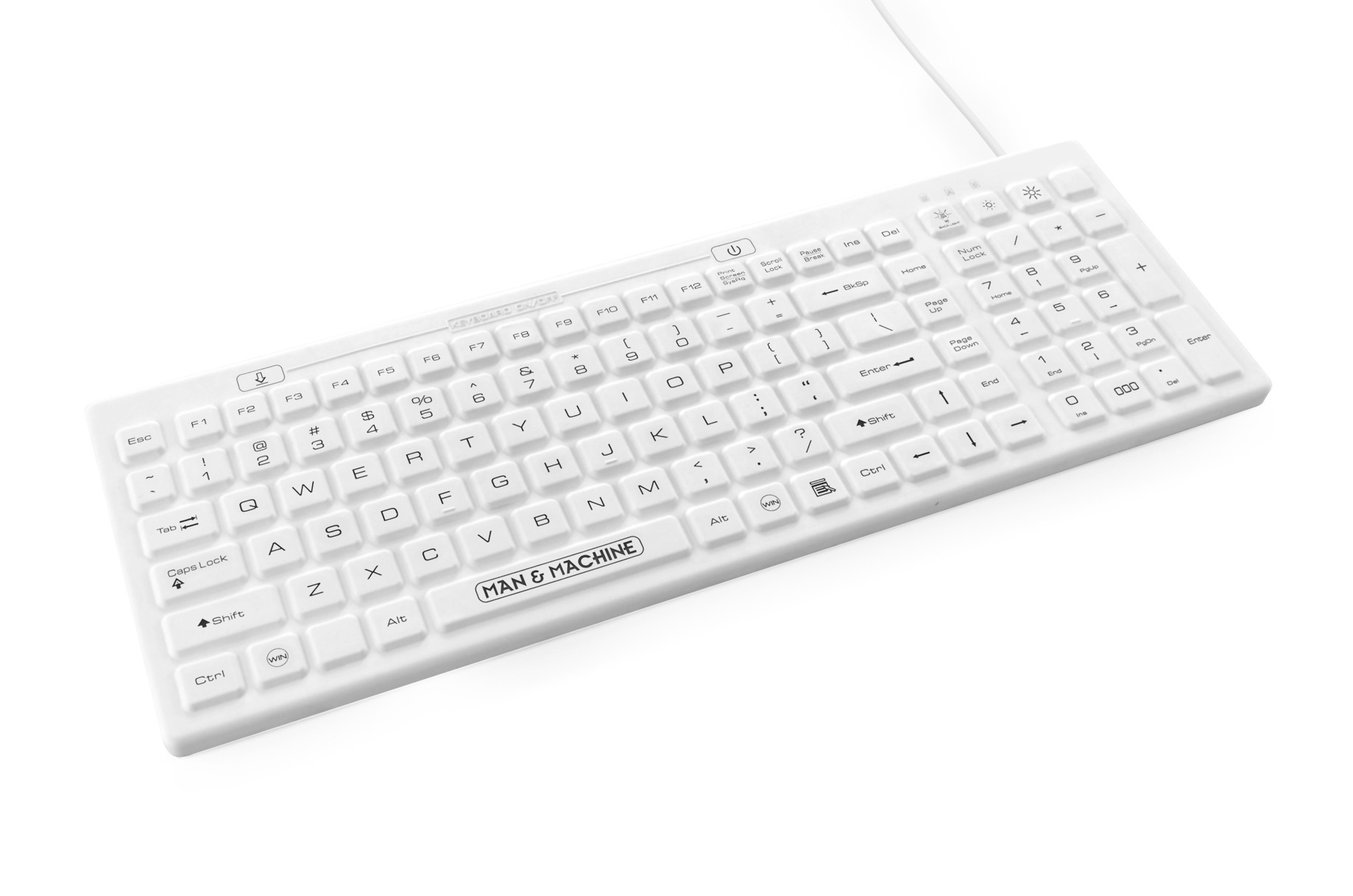 L Cool Keyboard
The L Cool is hard plastic waterproof keyboard with umbrella style keys. Its closed deck design makes it hard for dirt and germs to find their way into the keyboard's crevices. Its locking feature and quick disconnect cable make it easy to be cleaned with regularity. Reduce infection risks by regularly cleaning this washable keyboard. Only $34.99.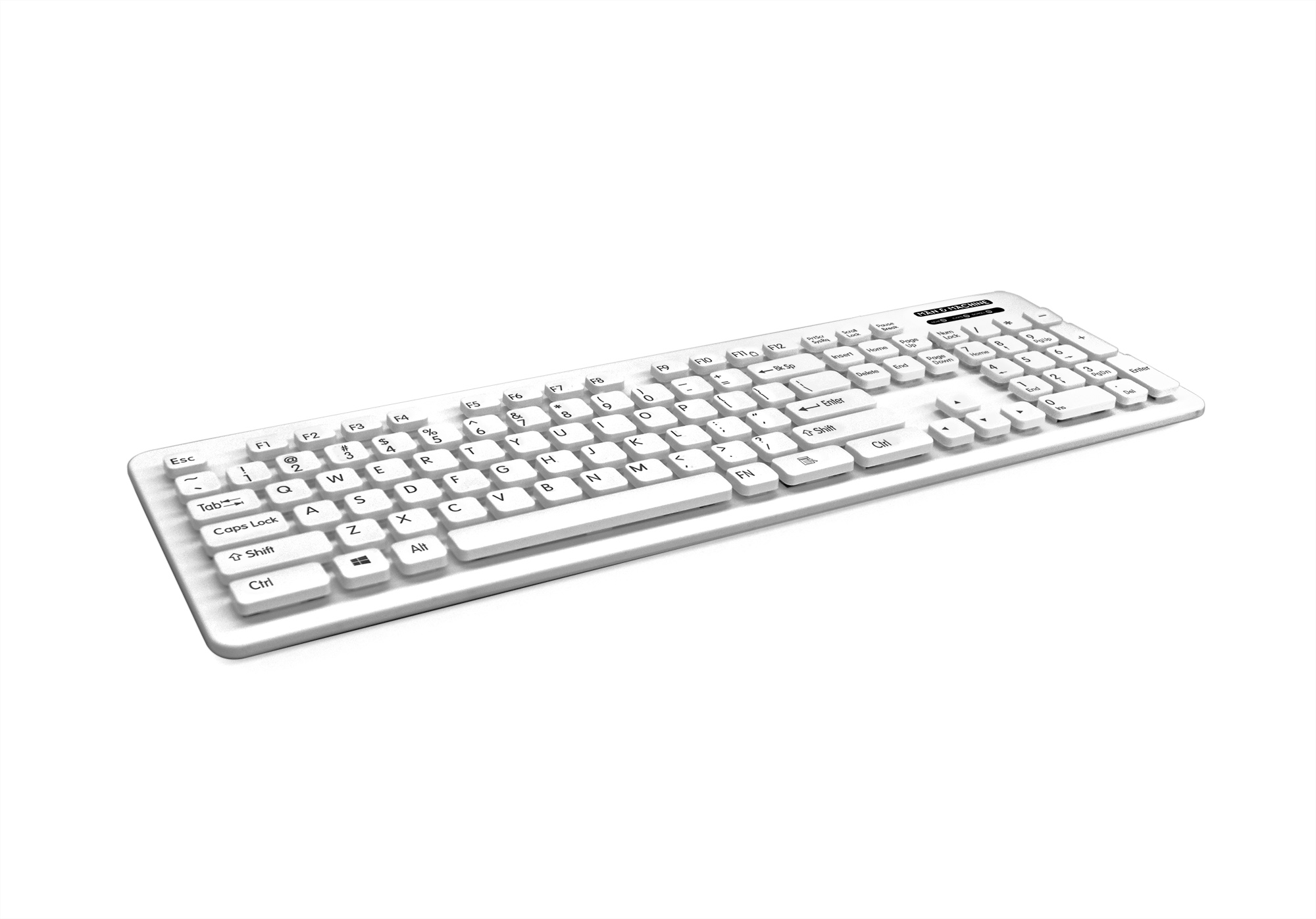 Its Cool Keyboard
The Its Cool Keyboard is small footprint keyboard with hard plastic keys. Its flat keys make it easy to wipe clean, and its quick disconnect cable lets you quickly wash at the workstation. Only $59.95.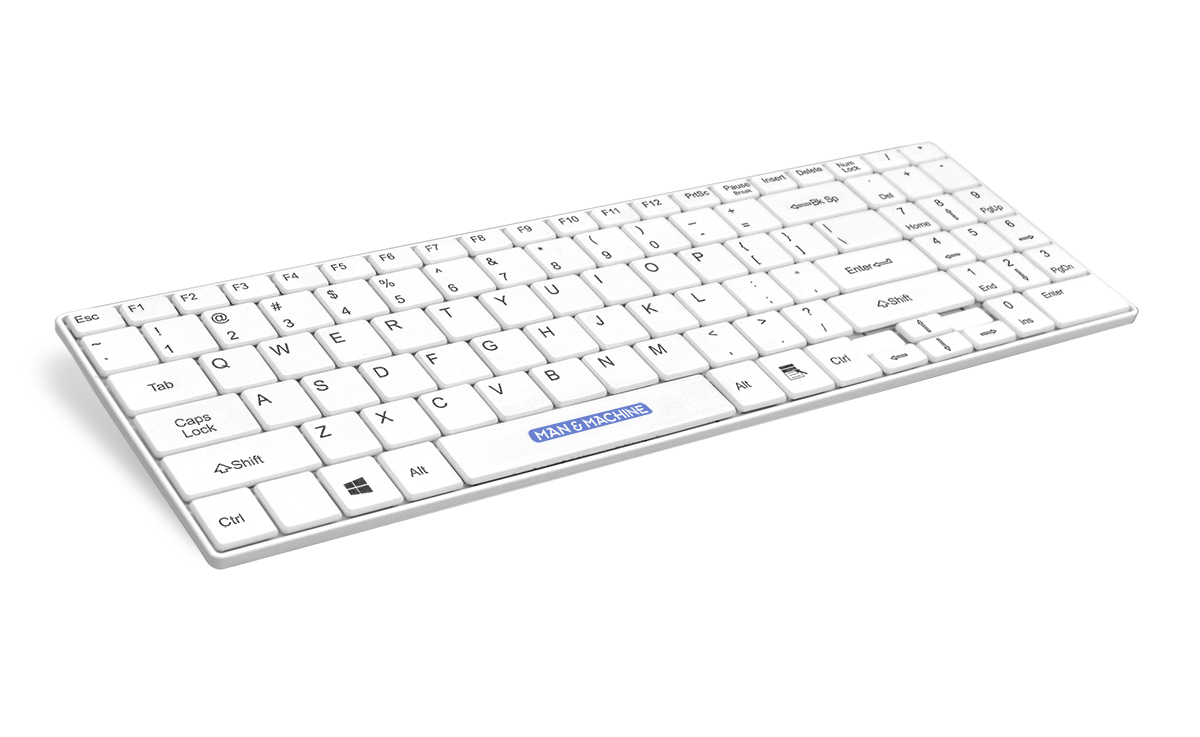 C Mouse
The C Mouse is made to be washed at the workstation. If you like the look and feel of a standard scroll-wheel mouse, but want to prevent hospital-acquired infections with regular cleaning,  than the C Mouse is for you. Only $34.99